Hacienda Cantalagua Amenities
Enjoy Gracious Hospitality in Contepec, Mexico
Enjoy gracious hospitality and personalized service from the moment you arrive at Hotel Hacienda Cantalagua. Located in the heart of scenic Contepec, Mexico, our hotel offers everything you could ever want or need for a relaxing visit.
Each day offers an abundance of opportunities to enjoy our amenities — from four private spa treatment and massage rooms to indoor and outdoor pools, a fitness center and a championship golf course.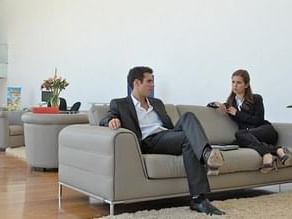 Complimentary Wi-Fi internet
Stay connected with the office or the family back home. Guests enjoy complimentary wireless Internet in all rooms, suites and social areas at the hotel.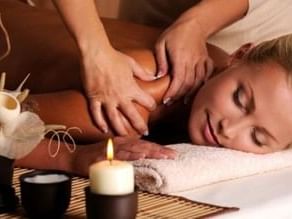 Four private massage and spa treatment rooms
Feeling stressed? Hacienda Cantalagua offers four private treatment rooms where guests can enjoy indulgent massage and spa therapy treatments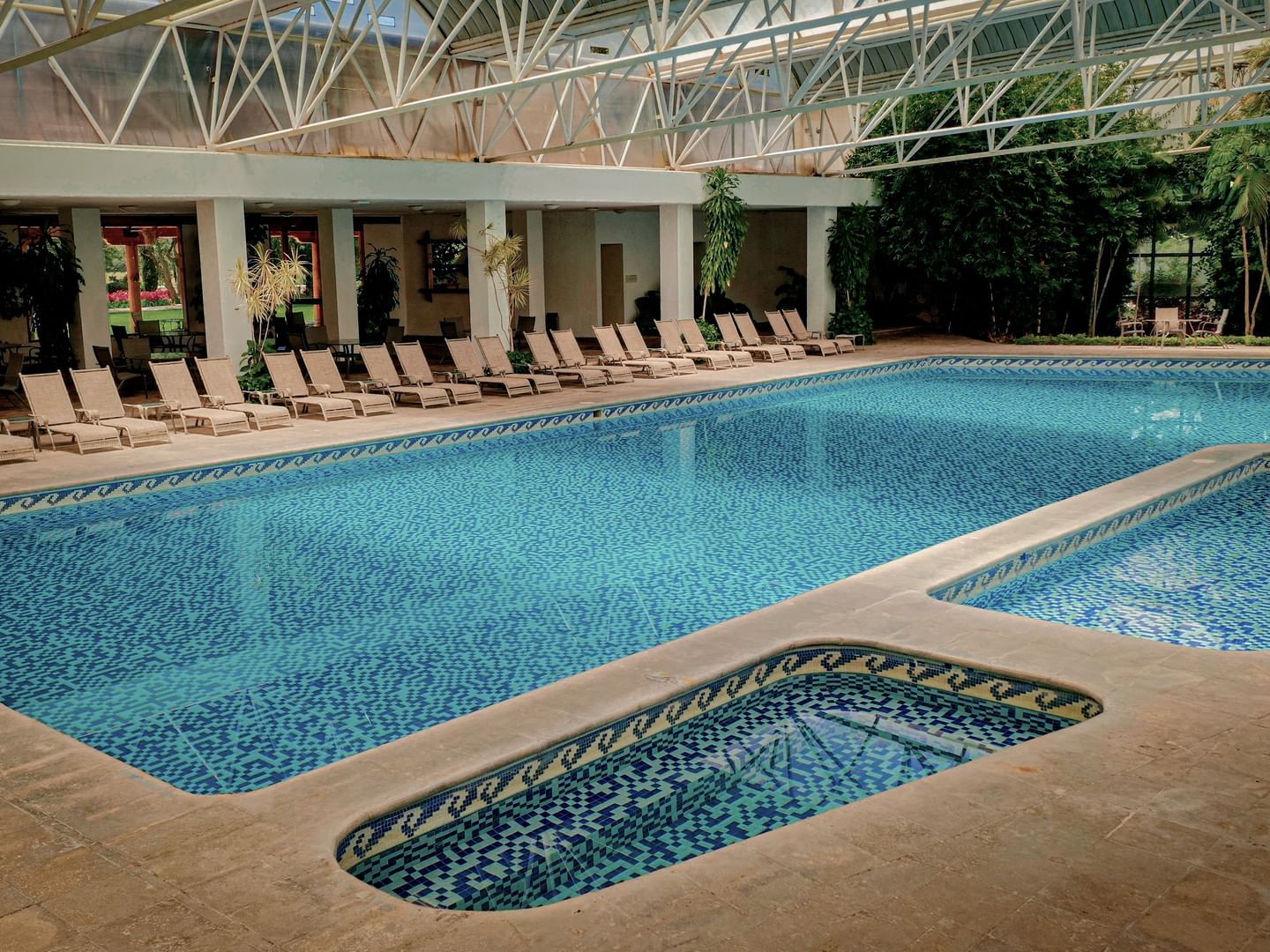 Indoor and outdoor pools
The hotel's indoor and outdoor pools are open year round, providing the ultimate in resort-style relaxation and tranquility.