Hacienda Cantalagua Dining
Michoacan Restaurant with Mexican and Global Inspiration
Inspired by the flavors and cultures of Mexico and cuisines from the around the world, Hotel Hacienda Cantalagua provides guests with an authentic dining experience worthy of our vibrant surroundings. From the elegant Patio Restaurant to the relaxing Cafeteria and casual Cava Bar, prepare to be enticed by our diverse restaurants.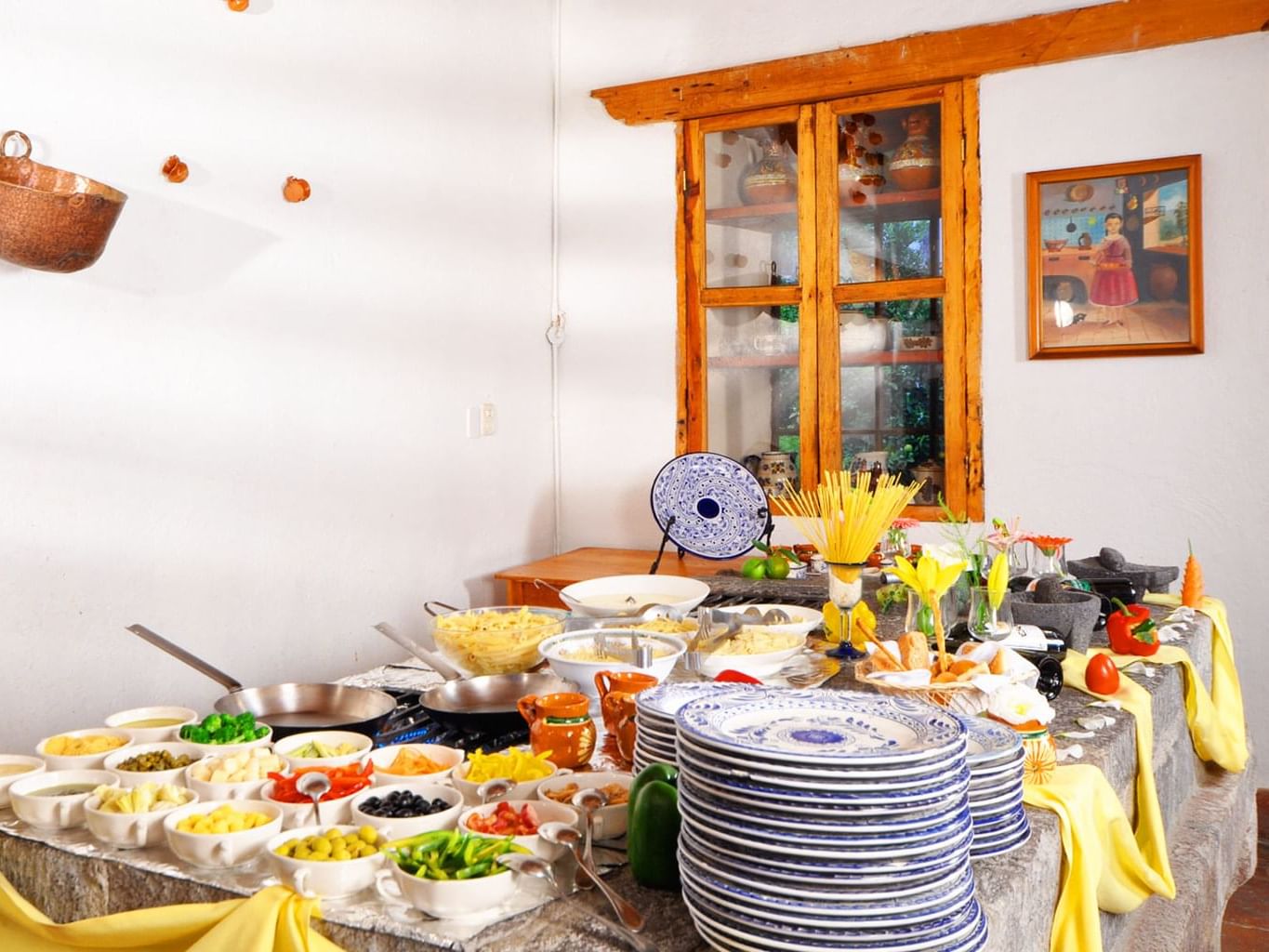 Restaurant "El Patio"
Mexican typical restaurant, the kitchen is full of regional flavors that feed the best taste sensations. Also enjoy its walls decorated by farm implements and cultivation. Discover its beautiful eighteenth century kitchen in which delicious pasta and delicious breakfasts are prepared Mexican style.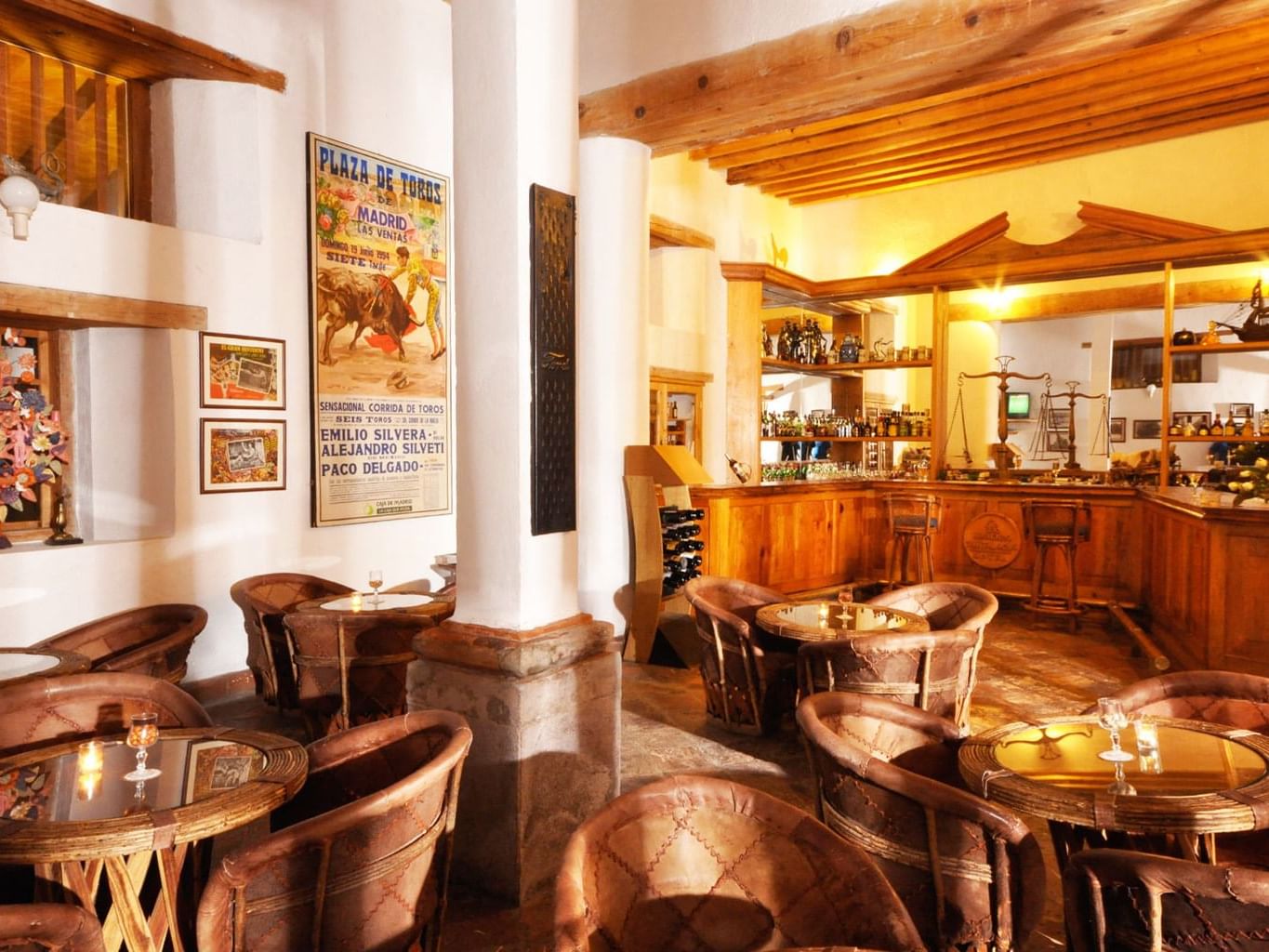 Bar "Casco Viejo"
Conditioning in a warm corner with authentic equipales and extensive wine cellar; where you can enjoy national and international drinks. Enjoy the most delicious snacks in combination with an aperitif or digestive favorite.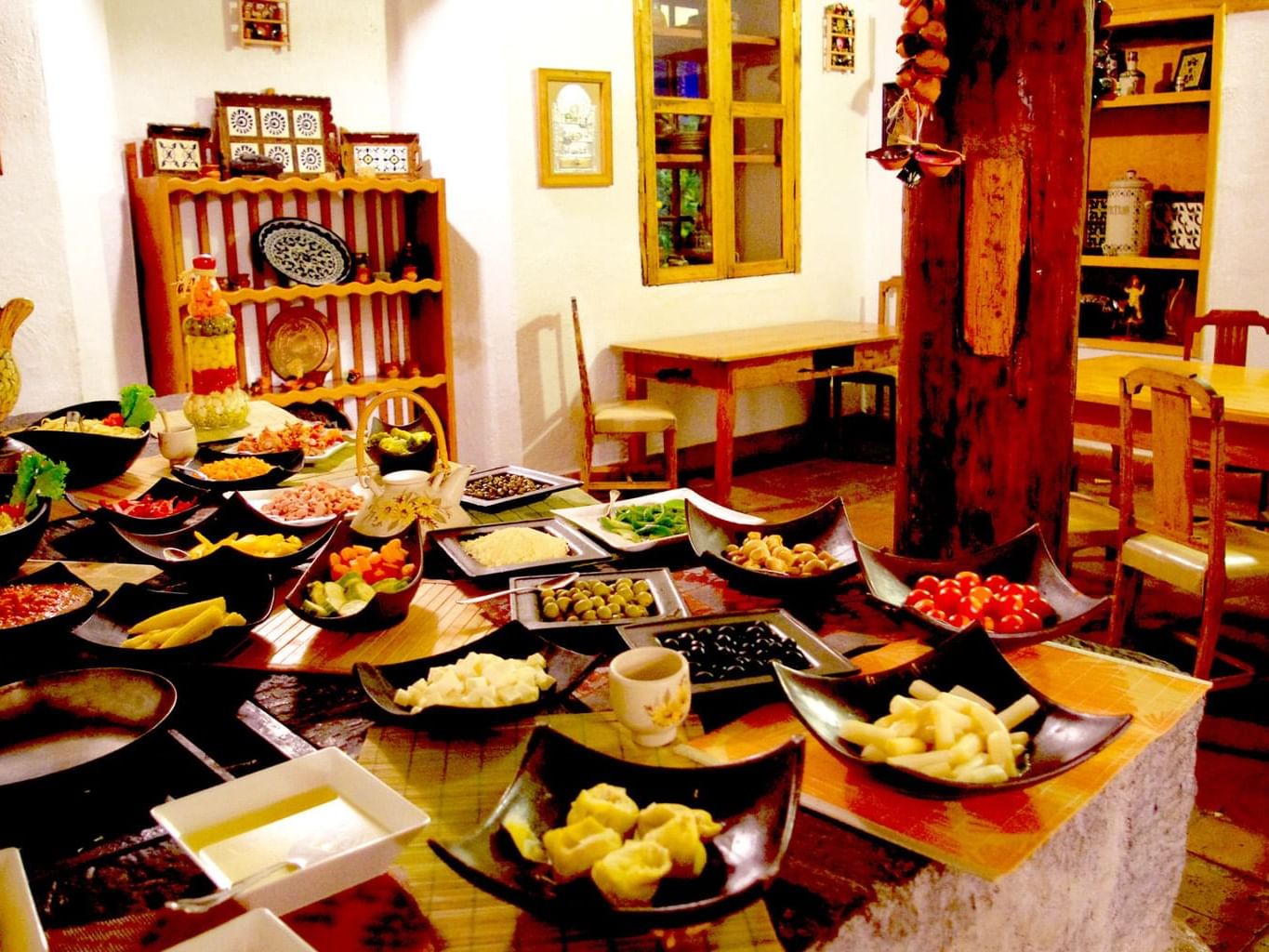 Coffee Shop "La Terraza"
Space sheltered by the restaurant and terrace, that you can spend an unforgettable evening in a bohemian atmosphere, ordering from a traditional coffee pot to the more elaborate dishes.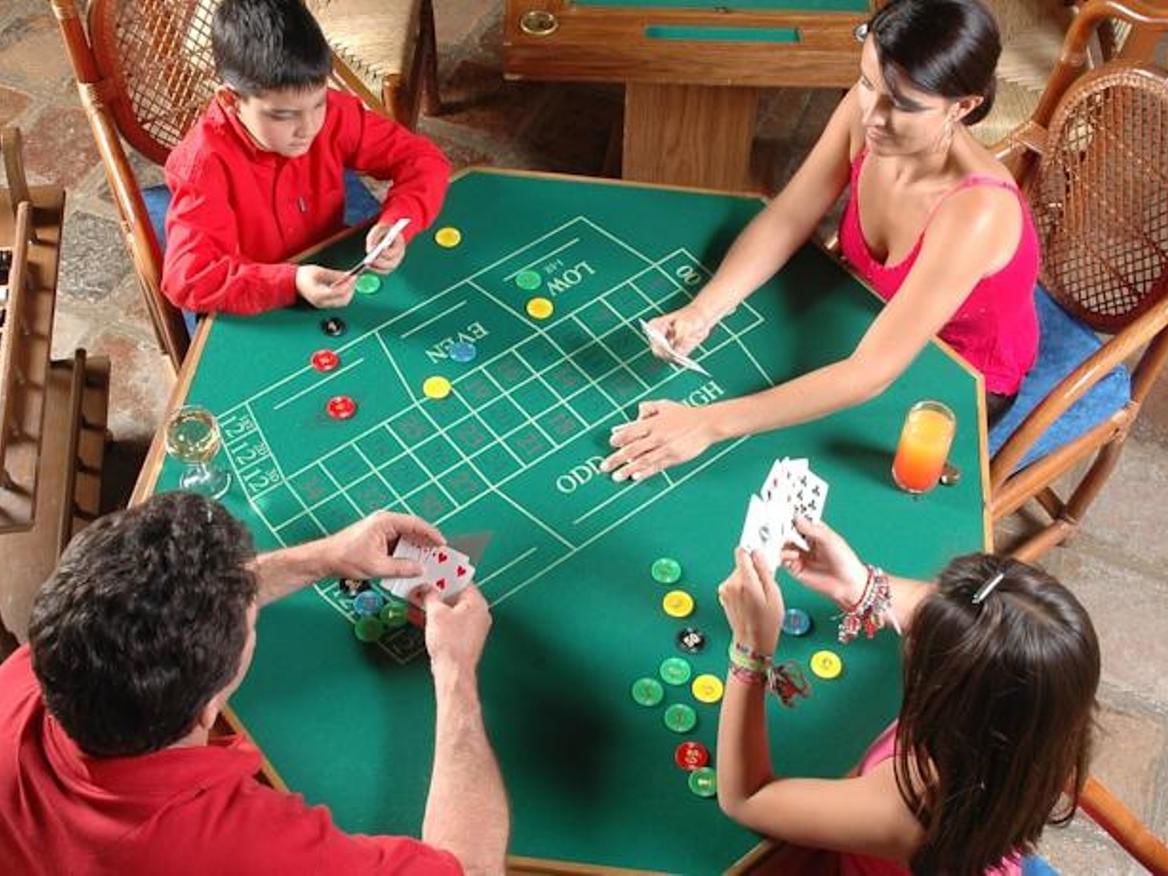 Casino
Inside the set of services that brings together the main hull of the estate, located immediately after the Bar, Casino is the right place to practice games or mental dexterity, with the bar service available